When is the game coming out?
Rocket Rumble is releasing into Early Access on Steam in Summer 2021. A full release is planned in 2022
How many people can play?
Rocket Rumble is a 1-4 player game. You can play solo training levels or race against local or online players.
Can I play with friends online?
Yes! you can make a party with local or online friends!
Is there a leveling system?
You can level up your profile and unlock new customization items. Each season will have a new level cap with new items to unlock. Leveling does not affect gameplay, just customizations.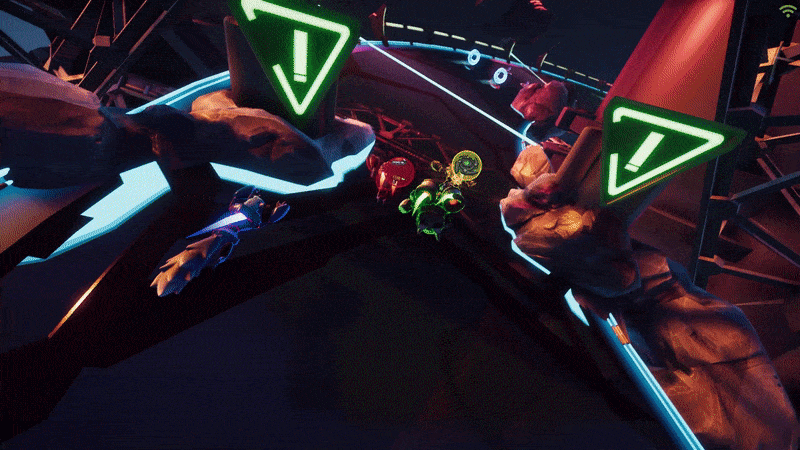 Is there a content creator program?
Yes! Please email us for more information! We have some exciting offers for content creators and influencers.
​
email for more information
Is Rocket Rumble Free-to-Play?
We are planning on providing free-to-play and premium versions of the game!
Yes! You can play with 1-4 players locally!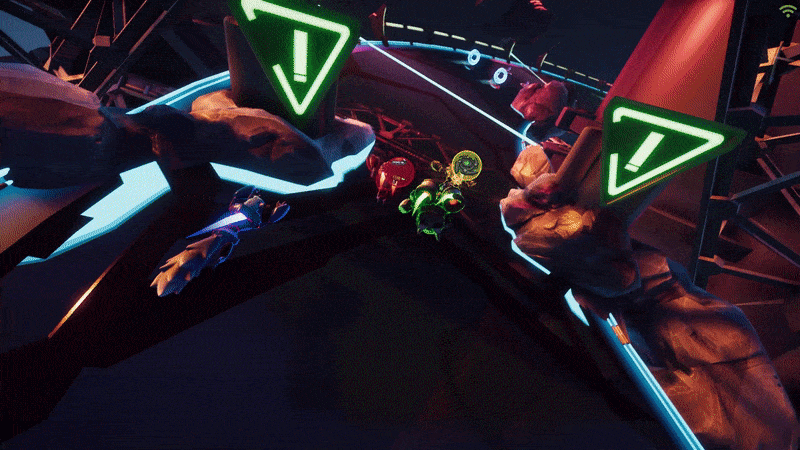 What platforms is the game on?
Currently, the game is only planned for a PC release but we would love to ship on consoles too!
Can I customize my characters?
Yes, you can! Rocket Rumble features a ton of characters and customizations! Unlock them by playing or purchasing DLC. New content will become available with each season and event! Check out the options on the About page!
Seasons are regular updates that contain free tracks, characters, and game modes. Each season will also have its own leveling bar and exclusive customizations to unlock!
How much will Rocket Rumble cost?
We're still finalizing the price. Stay tuned for information!
Will the game have paid content?
The free-to-play version will have microtransactions for customizable items. There will also be DLC available for new characters. Paid items will never affect gameplay!