When is the game coming out?
Rocket Rumble is now out on Steam Early Access. A full release is planned in 2022
How many people can play?
Rocket Rumble is a 1-4 player game!
Can I play with friends online?
Yes! you can make a party with local or online friends!
Is there a leveling system?
Yes! Special season rewards are earned by leveling up! Gain xp by playing online matches.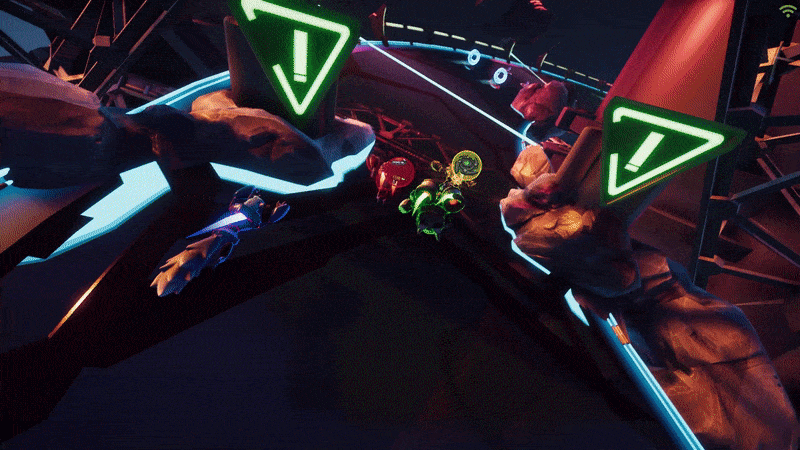 Is there a content creator program?
Yes! Please email us for more information! We have some exciting offers for content creators and influencers.
​
email PR@PixelNAUTS.ca for more information
Is Rocket Rumble Free-to-Play?
Rocket Rumble is a paid title, however we have a free demo available on Steam where you can join in on the online fun!
Yes! You can play with 1-4 players locally!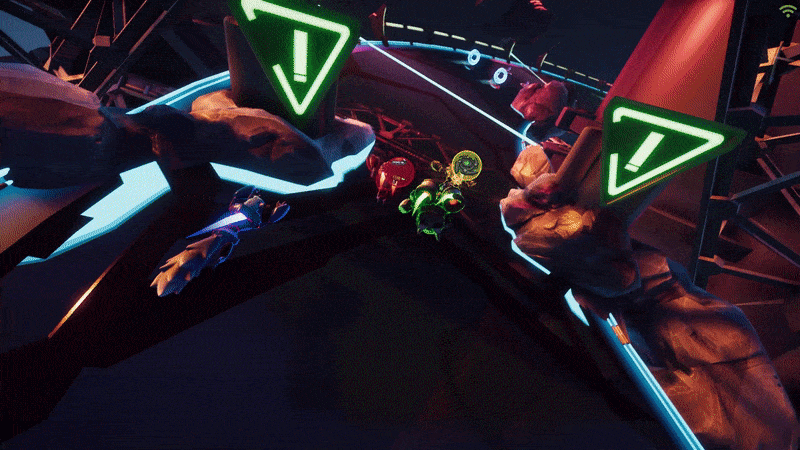 What platforms is the game on?
Currently, the game is only planned for a PC release but we would love to ship on consoles too!
Can I customize my characters?
Yes, you can! Unlock TONS of cosmetics from hats to badges and coordinate you suit design accordingly! Plus, customize your player profile with banners frames and avatars!
Seasons are regular updates that contain free tracks, characters, and game modes. Each season will also have its own leveling bar and exclusive customizations to unlock!
Will the game have paid content?
There is potential for future paid DLC post-launch however the game will launch as the full experience.